What's New This Fall
With the addition of the second floor we are able to streamline our Sunday and Midweek programs to serve more families and kids.
SUNDAY MORNINGS
There is now a Kindergarten class! Kindergartners will join the 1st and 2nd graders in Uptown.
3rd, 4th & 5th graders will move to THE BARN, the new kid's space on the second floor!
KIDS MIDWEEK
On Wednesday nights during the school year, K - 5th grade boys and girls have the opportunity to explore God's word and grow in their relationship with Jesus while having a great time playing games, worshiping God, building friendships and more!
Kids Midweek, on Wednesday night, will replace Monday Night Kids Clubs.
Click here to find out more about KIDS MIDWEEK and to REGISTER!
SUNDAY MORNING CLASSES
Babies through 5th Grade
8:30 am, 10:00 am, 11:30 am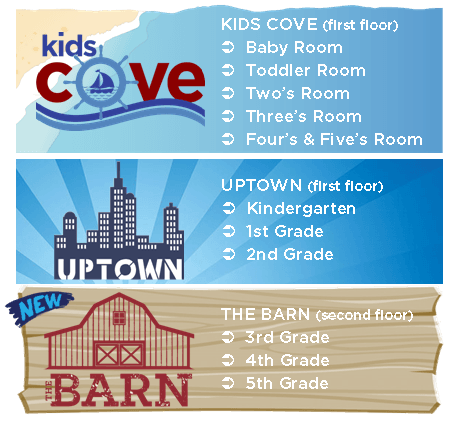 Promotion Sunday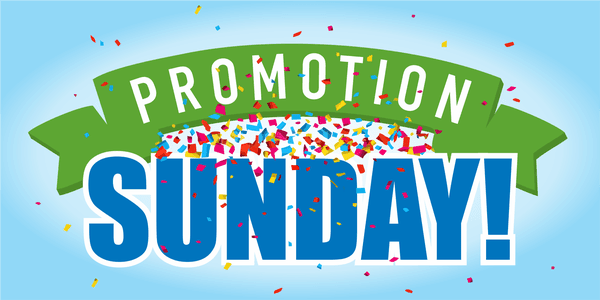 September 1 | Promotion Sunday
Promotion Sunday marks the beginning of an exciting new year in Kids Ministry.
This is the day when kids ages 2 through 4th grade move up to new classes!
Preschool class will be determined by the child's age on October 1.
Elementary kids will advance to their new school grade.
What We're Learning on Sundays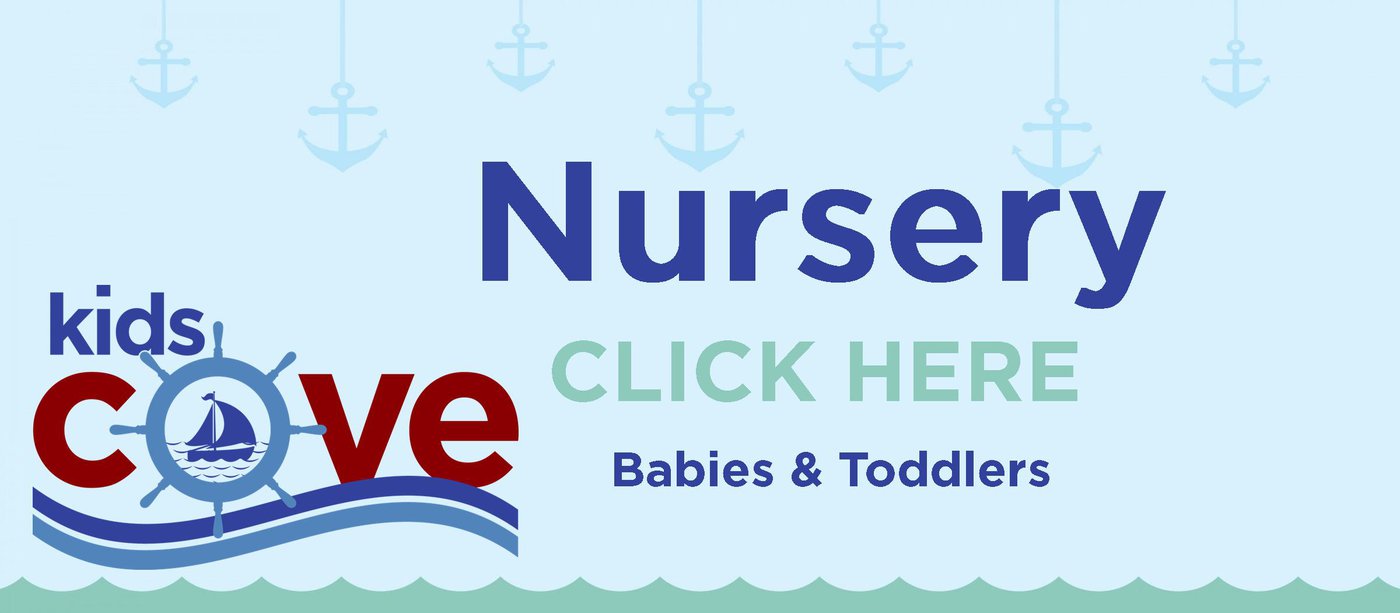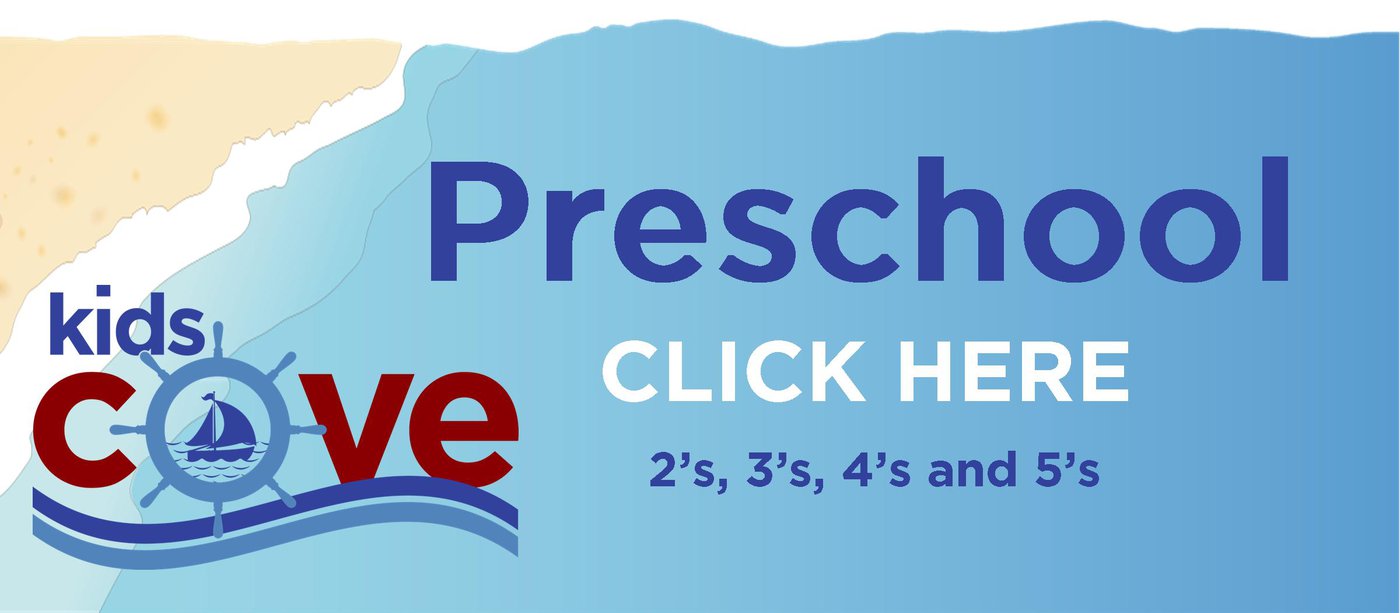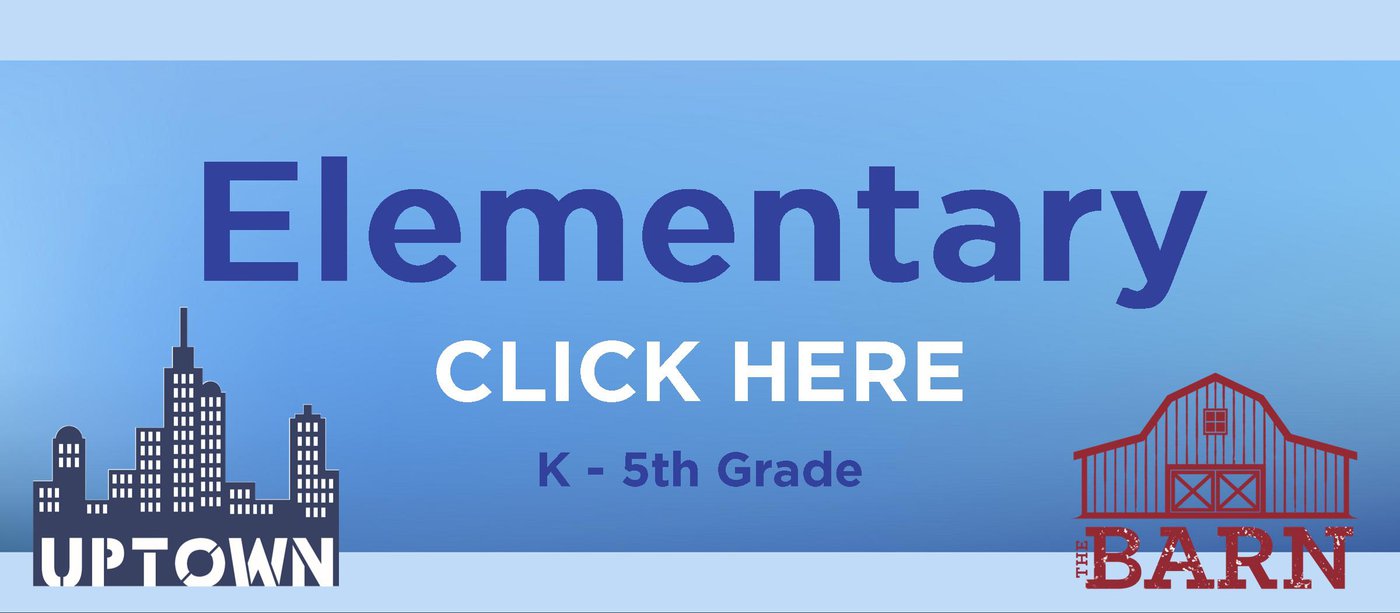 Resources