Black Rock's young adults community (18-35 year olds), also known as "Sanctuary", is committed to creating an environment where any person in any part of his or her faith journey can be transformed by Jesus.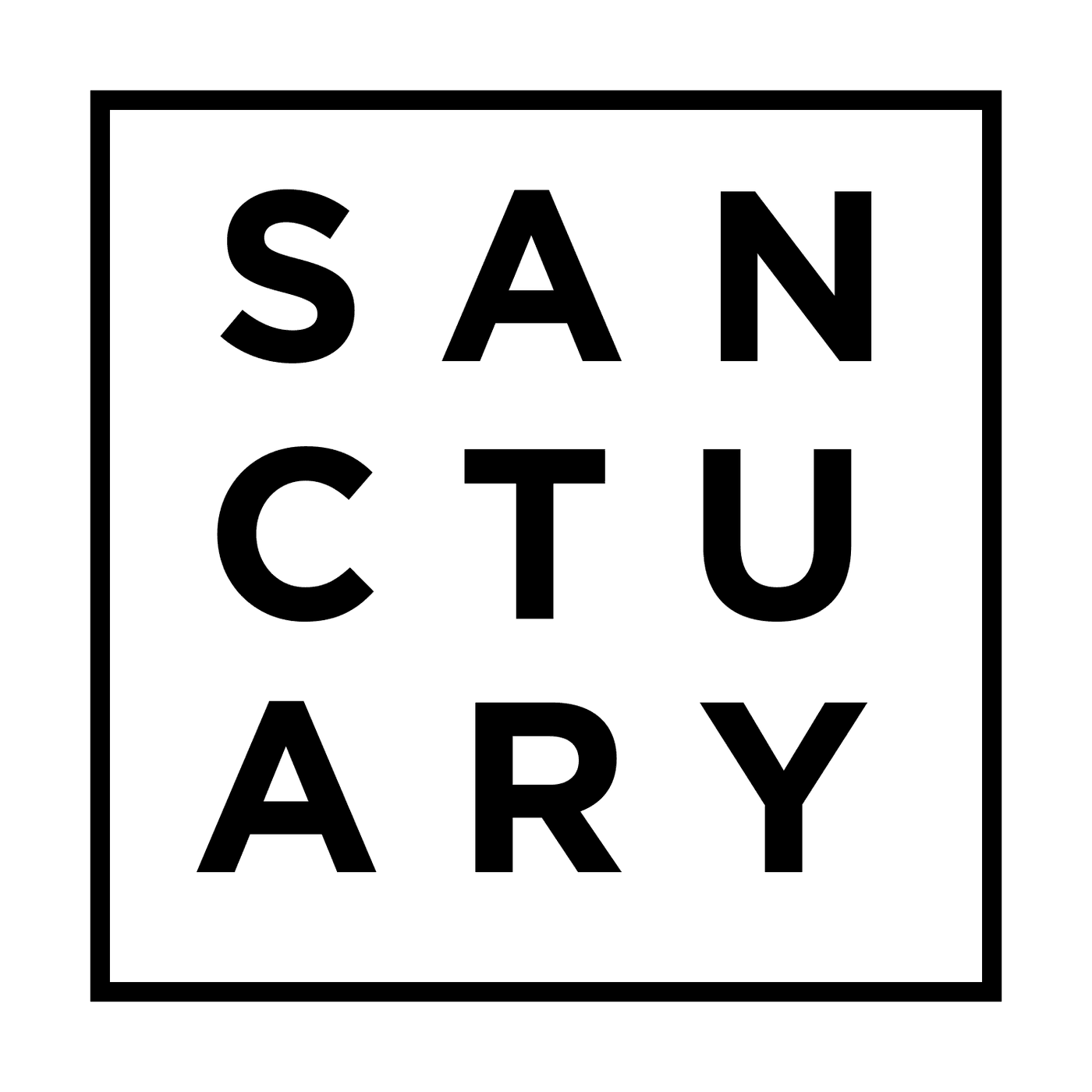 Sunday Service | 6:00 pm
Sanctuary's Sunday night worship service is an energized atmosphere that features a talented band, an engaging speaker, and times to experience God through worship and community!
Small Group | Thursdays | 7 pm
We believe that God designed us to live in intentional community with Him and with others. Our lives are enriched when we do life together throughout the week in a small group. Join our small group in the church parking lot!
Getting to Know Us