The heart behind Black Rock Student Ministry is to see students KNOW Jesus, LIVE Jesus, and SHARE Jesus. With that in mind, nothing we do in our ministry is random. Our weekly events & programming, retreats, mission trips and more are built with purpose. The layout below is designed to walk you through engagement steps that will meet your son/daughter right where they're at.
Program Registration & Waiver Form
To get started with our student ministry, click on this link to fill out our registration/event participation waiver.


Each week during the school year, students gather at our midweek programs to hang out, make new friends, play totally ridiculous games, learn from caring adult leaders, build deeper friendships, and hear an engaging, life-changing message about Jesus, the Bible, and faith.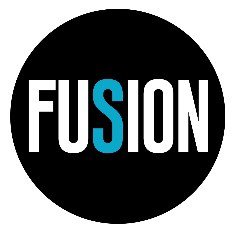 We will post opportunities to engage in this first step here as they come up.
COMING THIS FALL!
November 5th- THRIVE & FUSION Paintball! NO SCHOOL, so grab your friends and join us for paintballing! $50 covers your transportation, all necessary paintball gear (guns, safety gear, etc) and 700 paint balls. We will meet at Black Rock Church at 10am and return by 4:30pm. You'll need to bring a bagged lunch. Sign up here: https://onrealm.org/blackrock/PublicRegistrations/Event?linkString=MzAwZTJmMTAtODJkMS00NjdmLWJmYTAtYWFlOTAxMzcyOWEw
**There WILL be regular FUSION on this night 6:30!
November 26th- FUSION Small Group Dinner Night
November 27th- NO THRIVE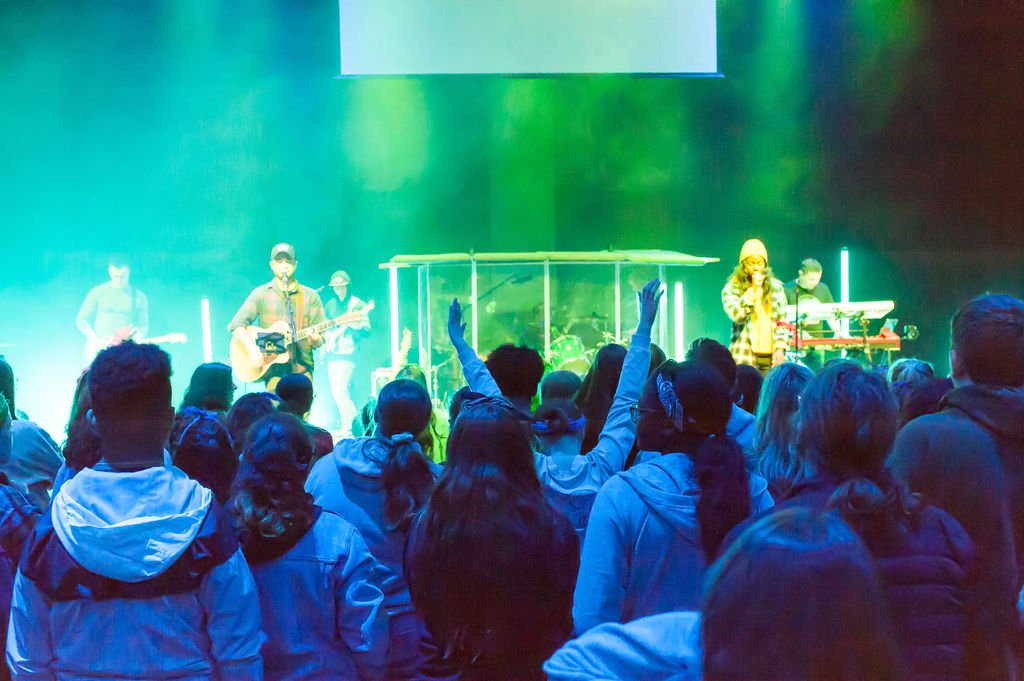 After students have become a part of our gather process, we want to begin to grow them through this equipping step. Learning what it means to be a disciple of Jesus, how to study the Bible, how to live out my faith, and live a life of prayer is all apart of this step. To take this step, students/parents should take a look at the links below and sign up to be equipped for all that God is wanting to do in you and through you!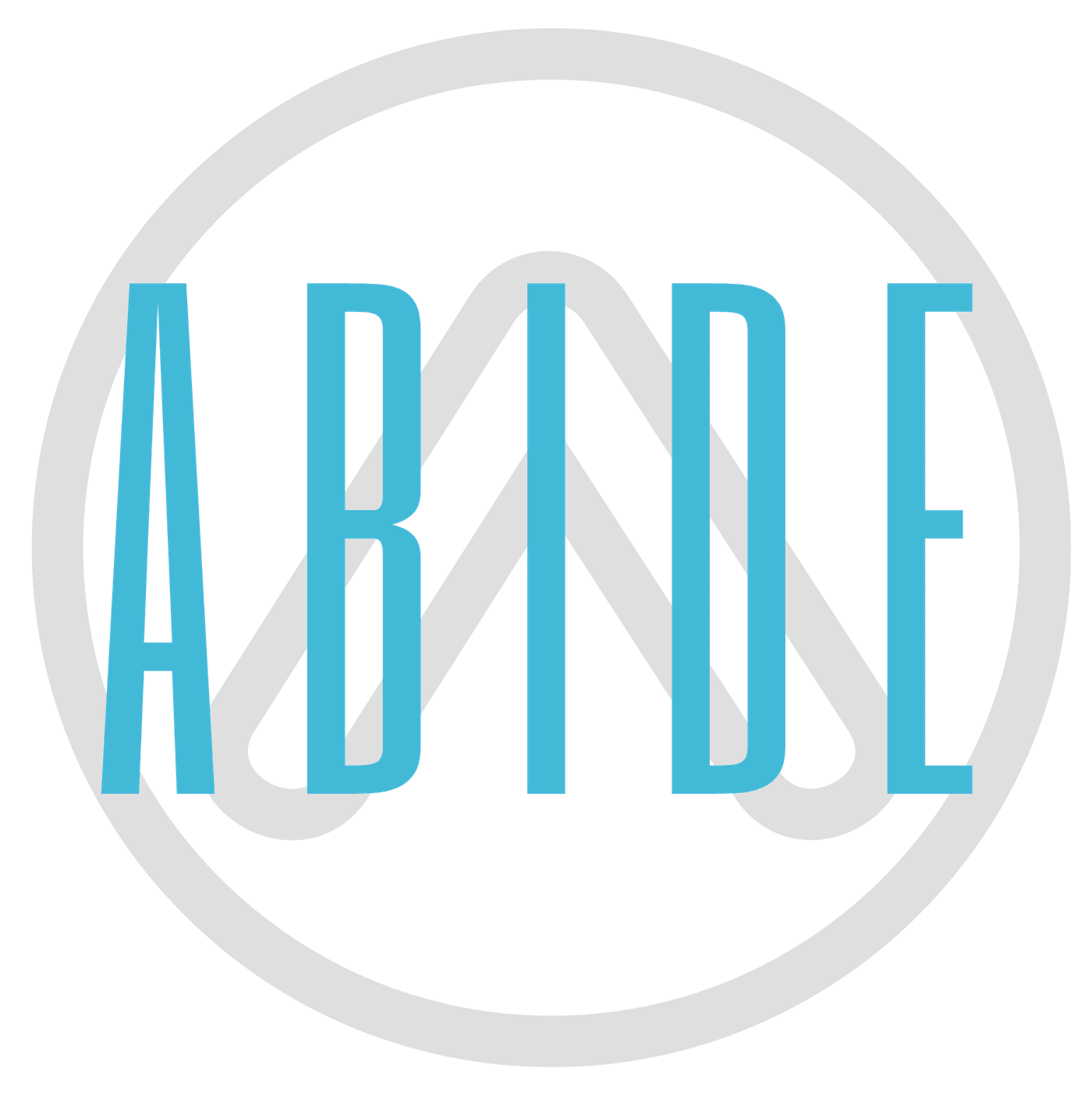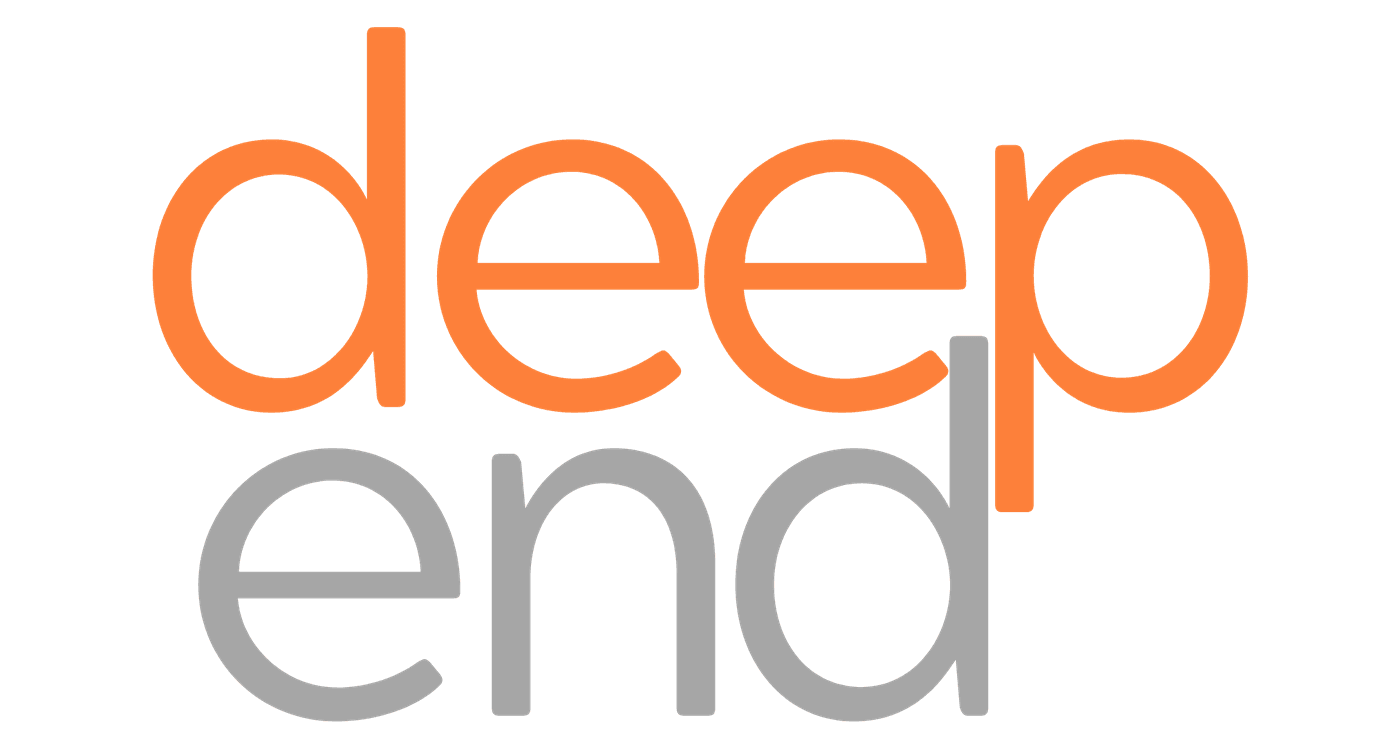 After jumping into gathering and growing, a student's next step is to serve and lead. Whether that's joining Black Rock's serving culture on Sunday mornings, Wednesday nights (for High School Students), or joining Student Leadership, there are many ways that students can begin to live out their faith at Black Rock.
Additional opportunities will post HERE as the school year continues....