Open Short-term Mission Trips (STAMP)
Our STAMP (Short Term Adult Missions Program) goal is to provide adults with an opportunity to serve people around the world in the context of a one- to two-week trip. STAMP projects have included construction, medical clinics, kids' programs, evangelism, and teaching English. Black Rock STAMP teams have served in over 20 different areas of the world, including Nigeria, Panama, Ghana, Thailand, Dominican Republic/Haiti, Rwanda and Bridgeport.
The following trips are still accepting applications: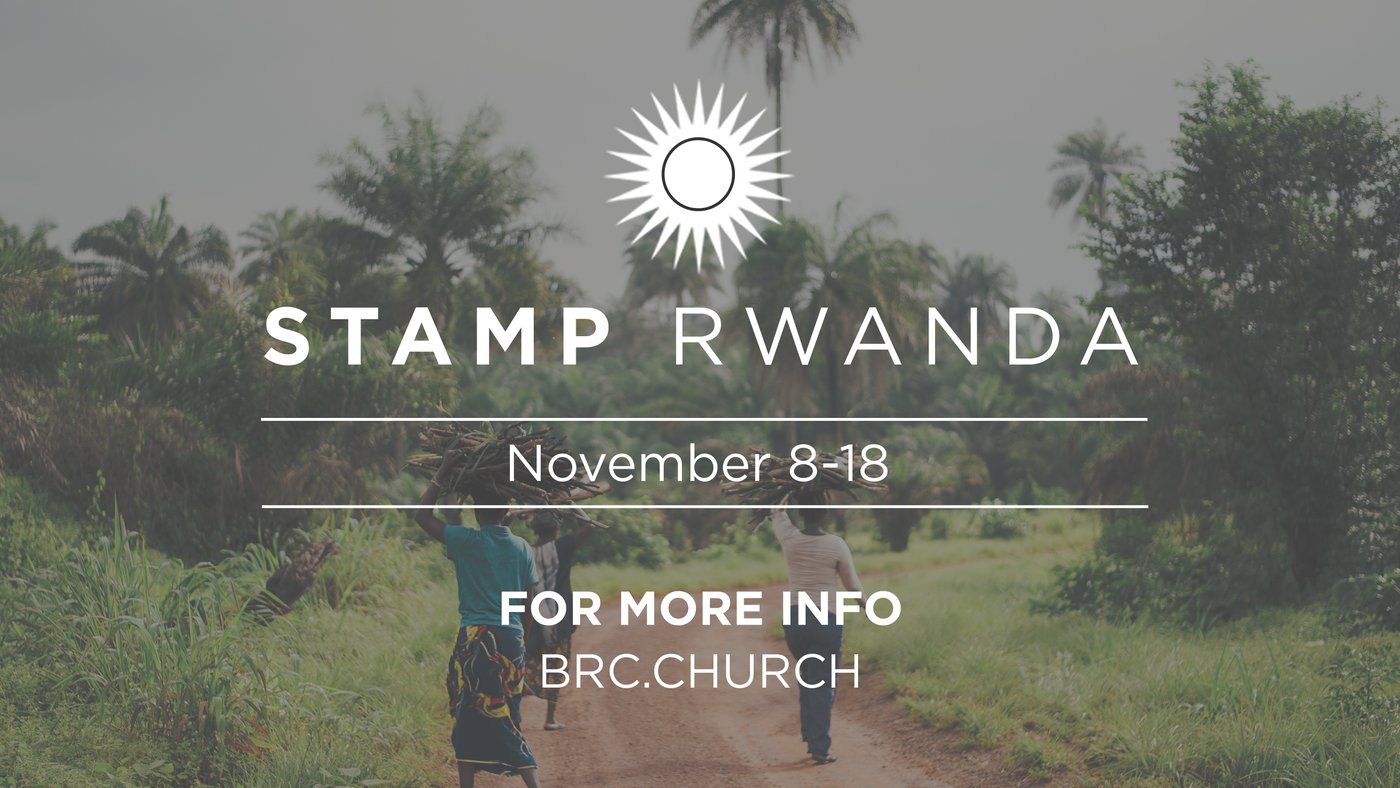 STAMP Rwanda | Application Deadline August 18
Rwanda | November 8-18
Rwanda is one of the most beautiful countries in the world but it has a tragic history of genocide. Join the team as they work with Rwandan churches who serve the most vulnerable. The team will help run a camp for teenagers and orphans and will assist churches in their economic development and compassion ministries. Businesspersons, bankers, teachers, counselors, and people with compassion for children are encouraged to apply.
Projected Cost: $2,900 | Team Size: 10 | APPLICATION DEADLINE AUGUST 18!
Contact: Josh Feay (jfeay@blackrock.org)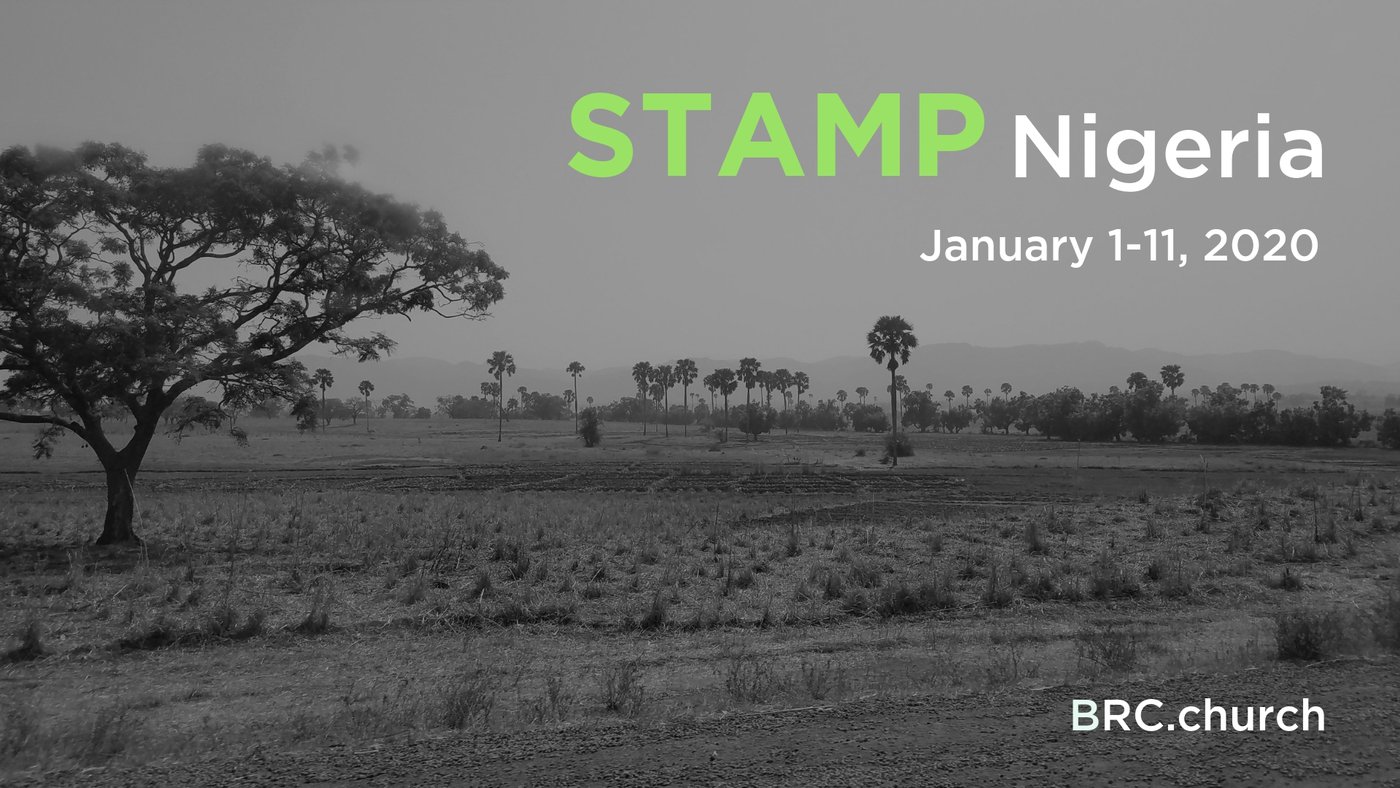 STAMP Nigeria | January 1-11, 2020
Nigeria (2) | January 1-11, 2020
The team will minister alongside Peter and Miriam Fretheim, providing a VBS/youth program for SIM missionary families. In addition, we will be involved in ministry to orphanages, medical clinics, women, and prisons.
Projected Cost: $2,500 | Team Size: 8-12
Contact: Zach LeMien (zlemien@blackrock.org)
Men's Weekend | September 27 & 29
Men's Weekend is September 27-29 at beautiful Camp Spofford in southern New Hampshire is a great opportunity to get away for a few days to experience God through community and great teaching. You need this weekend and now is a perfect time to sign up for $149. (Early Bird Registration Price: $125 through August 14)